LB LAW acts for all types of companies and individuals. Lynne Burns has over 20 years' experience in dealing with all aspects of Employment Law including contentious in the form of Employment Tribunal or High Court Litigation or non-contentious including advising upon TUPE, re-structuring, outsourcing and drafting all types of Employment agreements. Her experience as In house European Counsel to a number of global businesses means she has in depth experience of the commercial  and practical realities and issues faced by a business. Her particular expertise is discrimination litigation including sex, race, disability and gender.
LB LAW provides practical hands on advice to help you to avoid issues before they escalate and rapidly diffuse them if problems have already occurred. We will advise you pro actively when is the right time to settle a case and when you should pursue a case all the way to Court or Tribunal. This means saving time and costs for you as individuals and companies.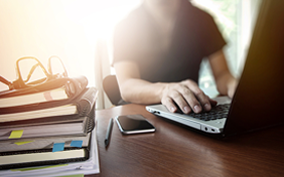 Services
We can provide a wide range of services which are carried out to your high standards at all times.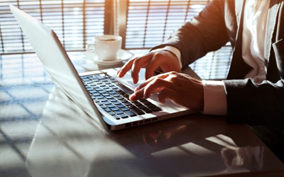 Our Approach to Legal Advice
We have a unique perspective and many years experience in employment law saving you time and costs.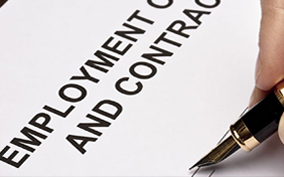 Employment Updates
We can provide a wide range of services which are carried out to your high standards at all times.
What Our Clients Think
"Lynne Burns has acted for me on two separate employment related contractual negotiations. In each case the outcome exceeded my expectations. She doesn't just provide legal advice, she really worked with me as a client to stragegically think through the options and was great at the nitty gritty of commercial negotiations."

"Highly experienced and professional subject matter experts who skilfully advise, guide and navigate you through the emotional journey ensuring you are fully informed and supported whilst managing your expectations, thereby enabling and ensuring you to make the right decisions for you at each stage. I whole hearted recommend LB Law and have!"

"This was without doubt one of the most difficult times of my life but the understanding, empathy, professionalism and knowledge of Lynne Burns made a trying experience much more bearable. The advice given was unquestionably always accurate and resulted in justice being served. Thank you."

"I contacted LB law because an apparent redundancy by my firm just did not fit with the feedback I had from colleagues and clients. Her extensive experience helped guide me through the steps I needed to take with HR. Lynne was insightful, methodical and got me a fair settlement. I have already recommended her to others in the banking industry."